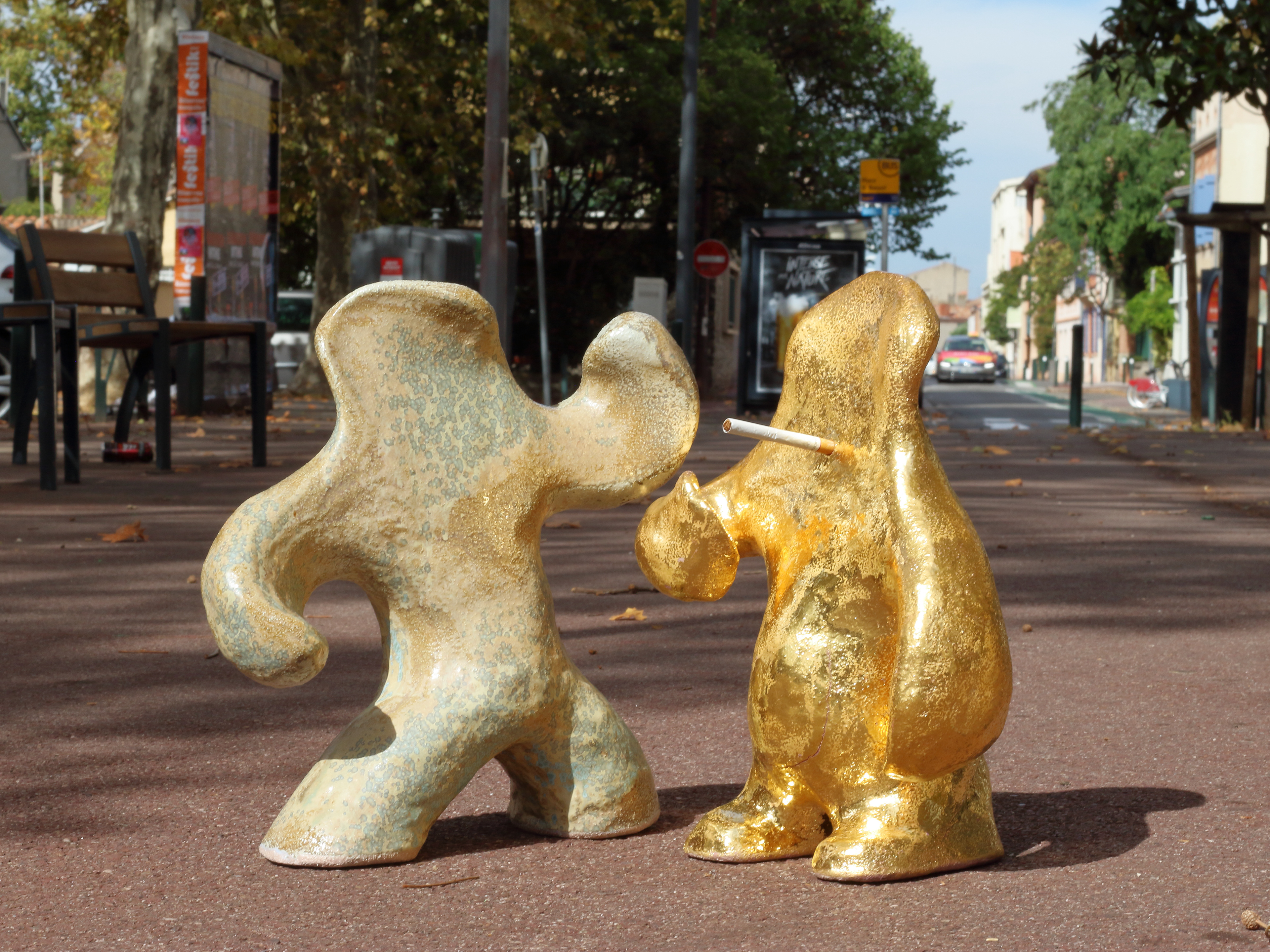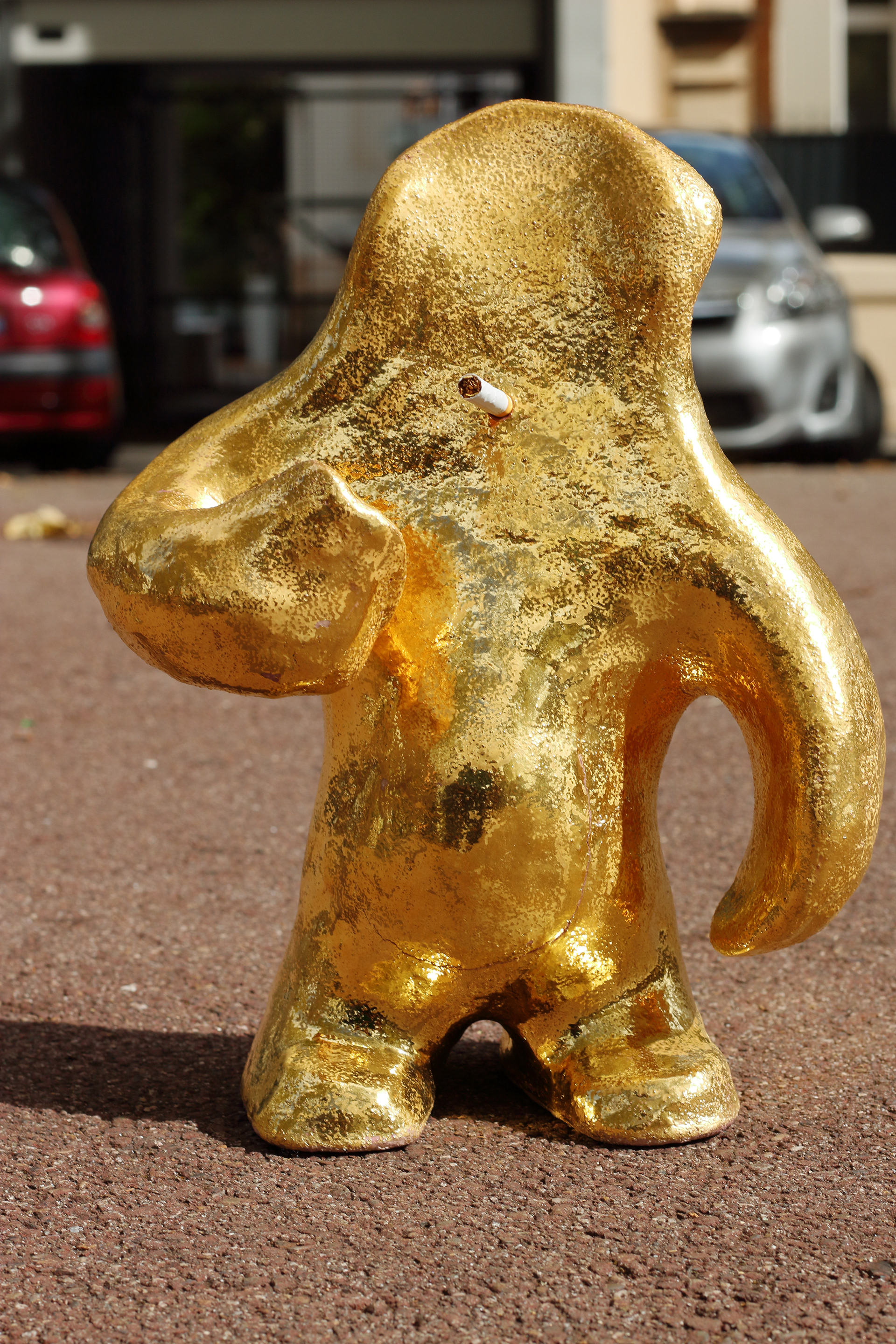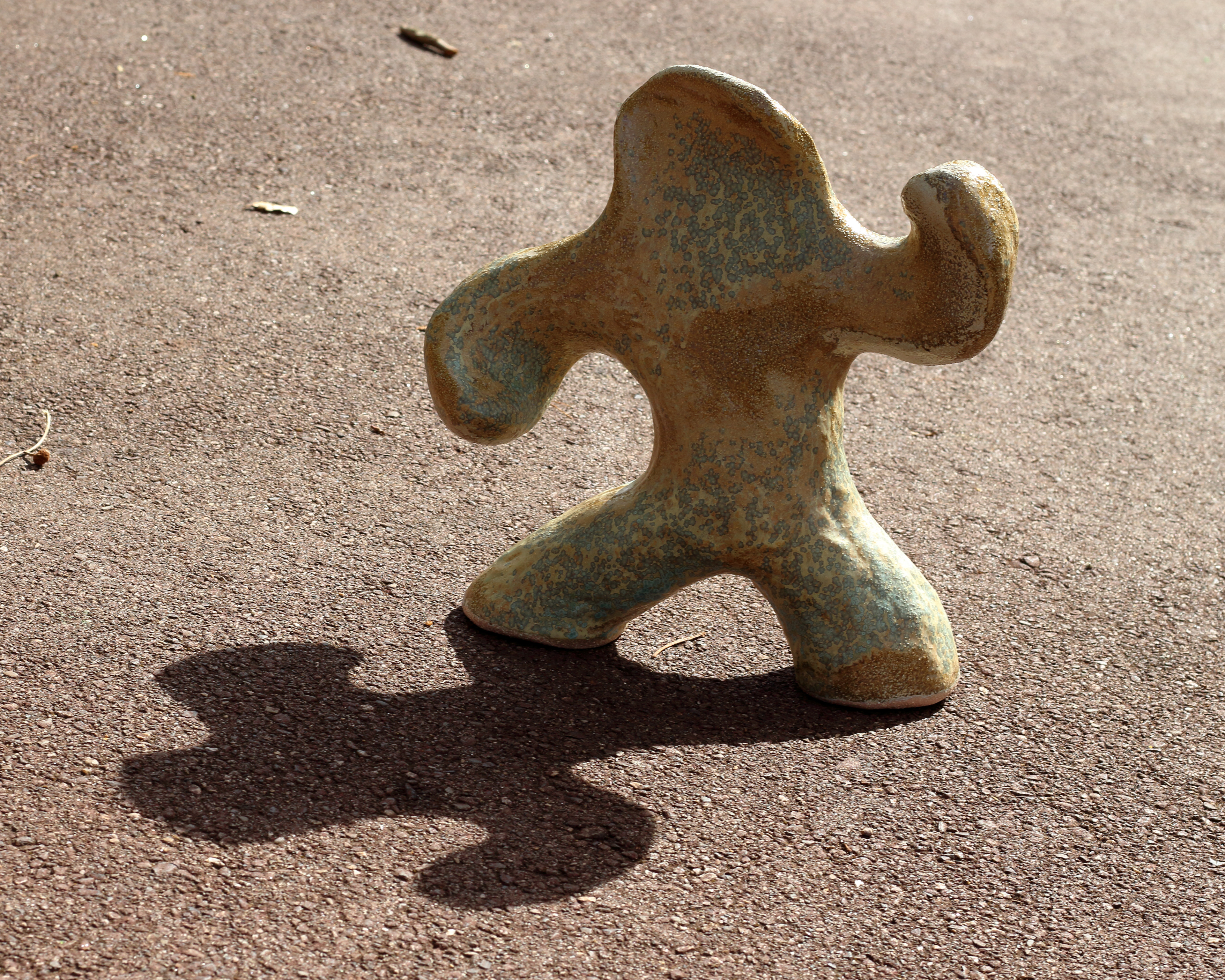 If God created humans as its image, human create golem as its image.
They are representation of my postures and my way to be. Their expressiveness is given by the hands and heads curvature and in the bodies tension.

Here, the n°10 is the crazy (dancing) and the n°11 is the chiller. All of them have their specific attitudes.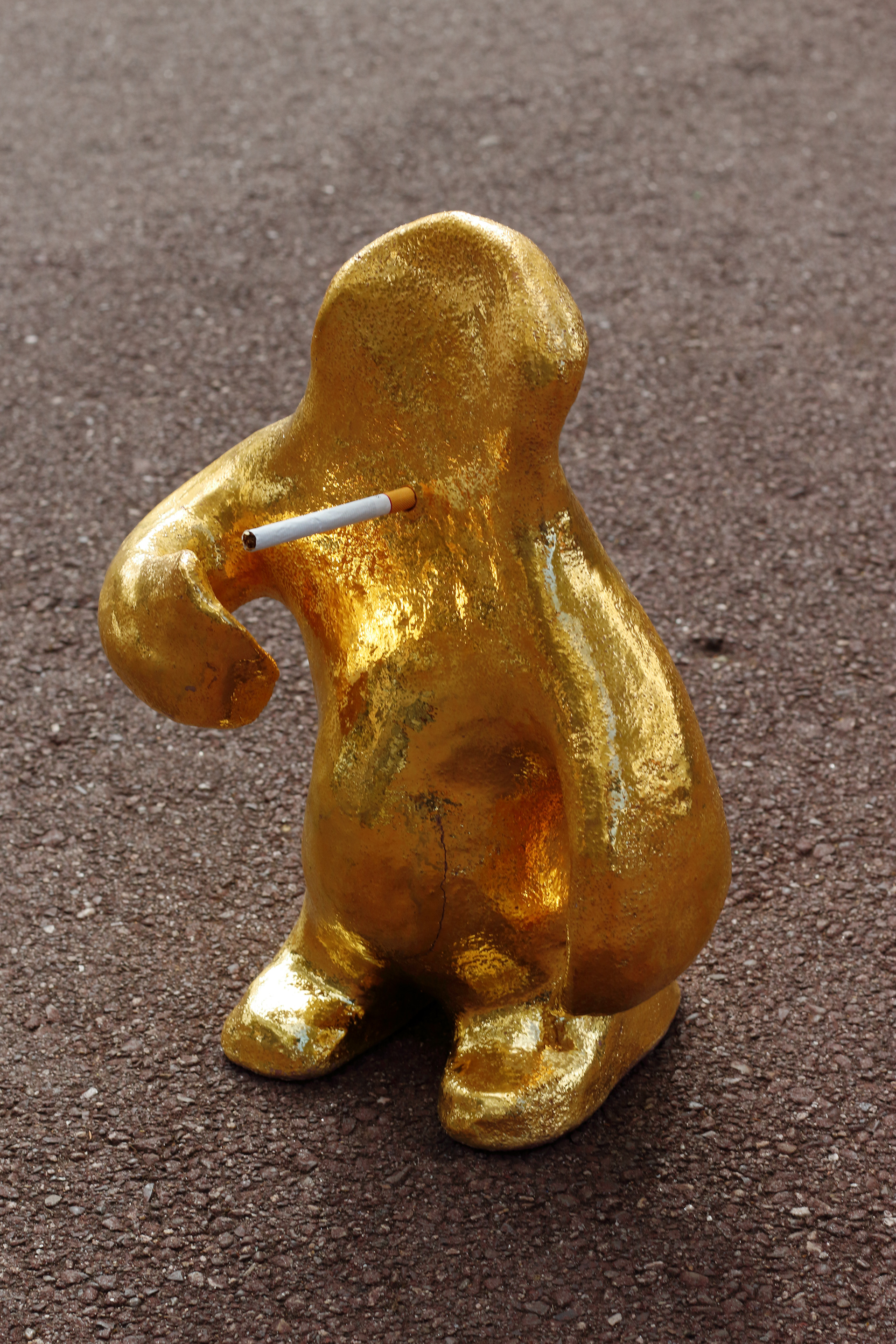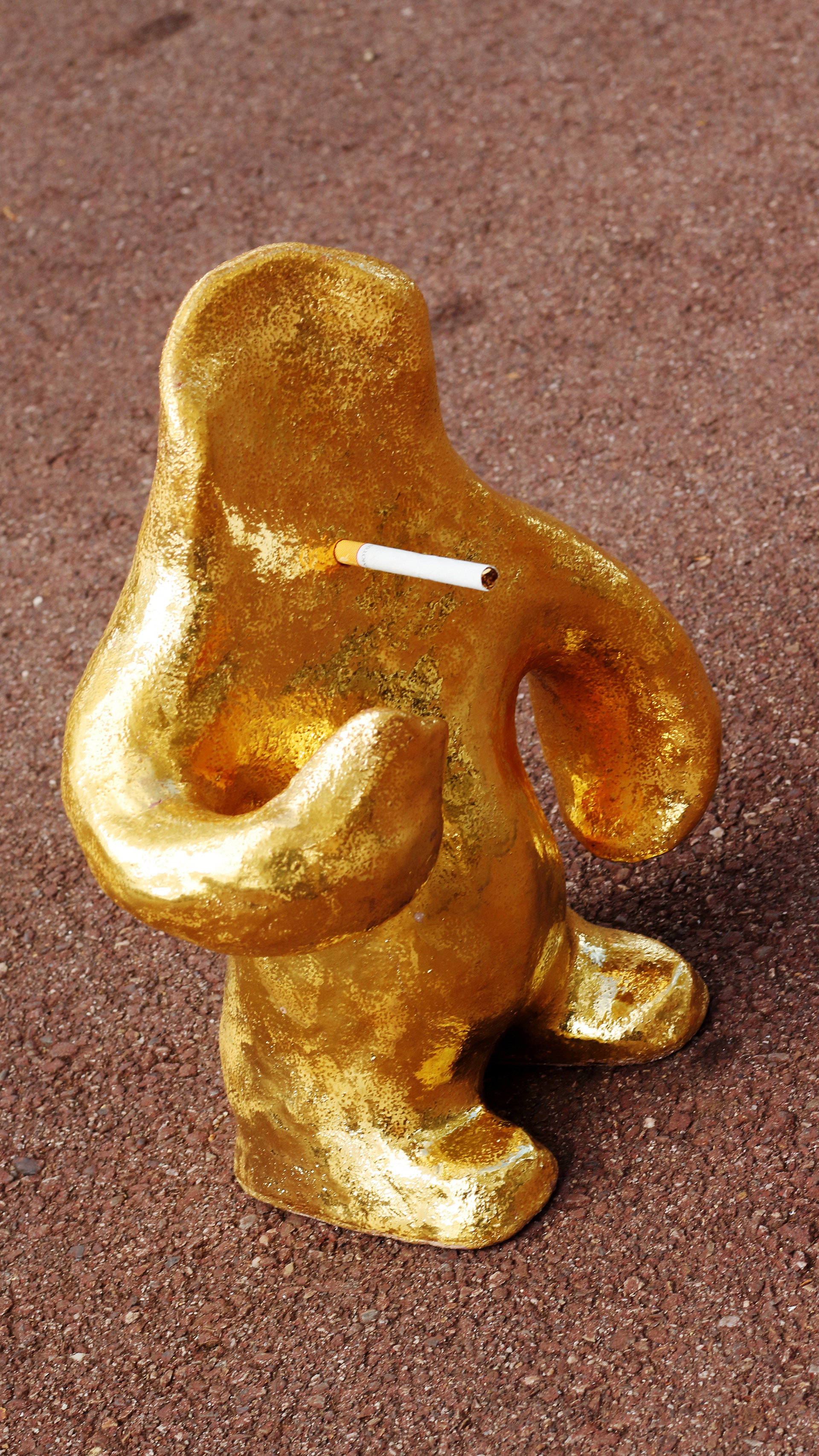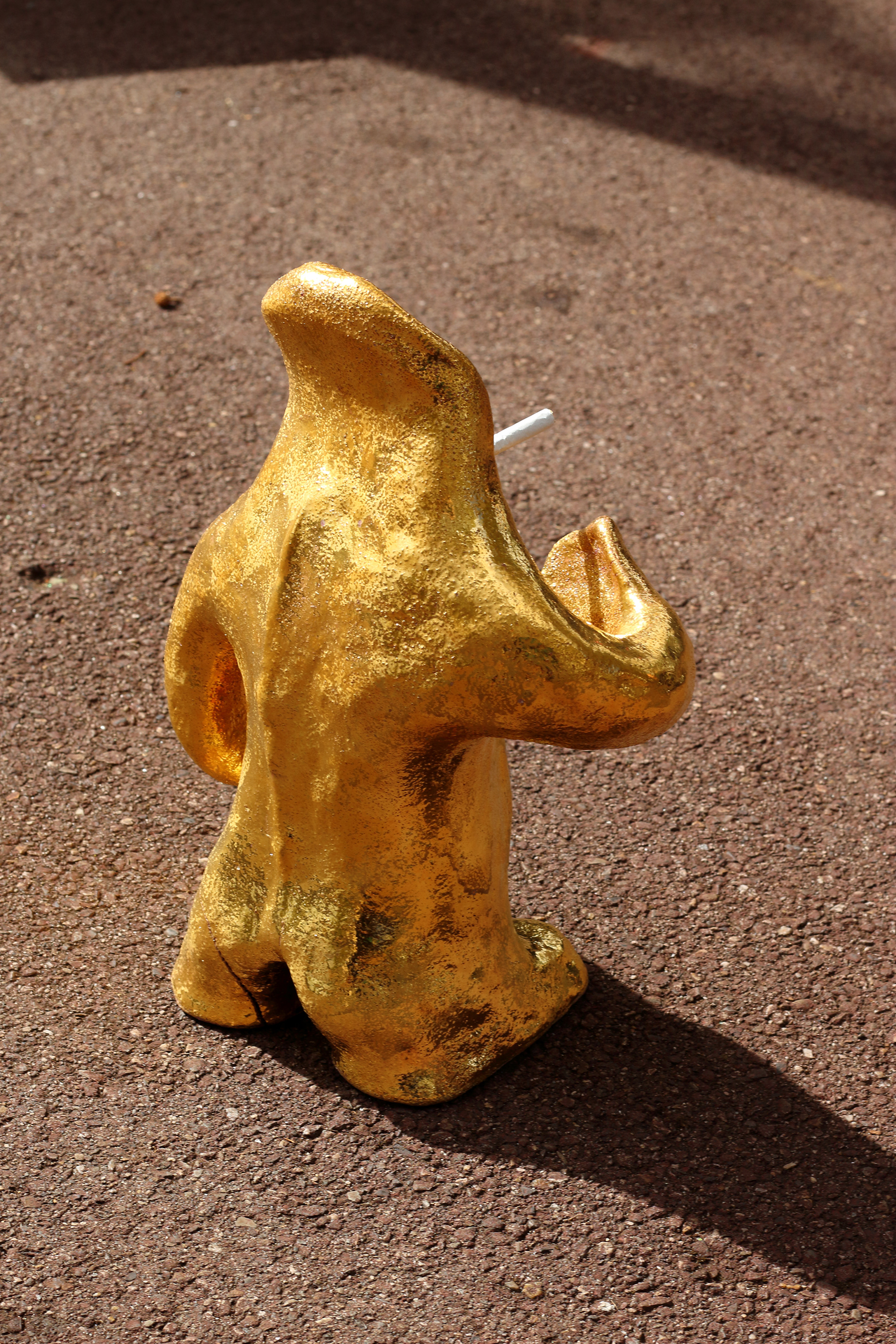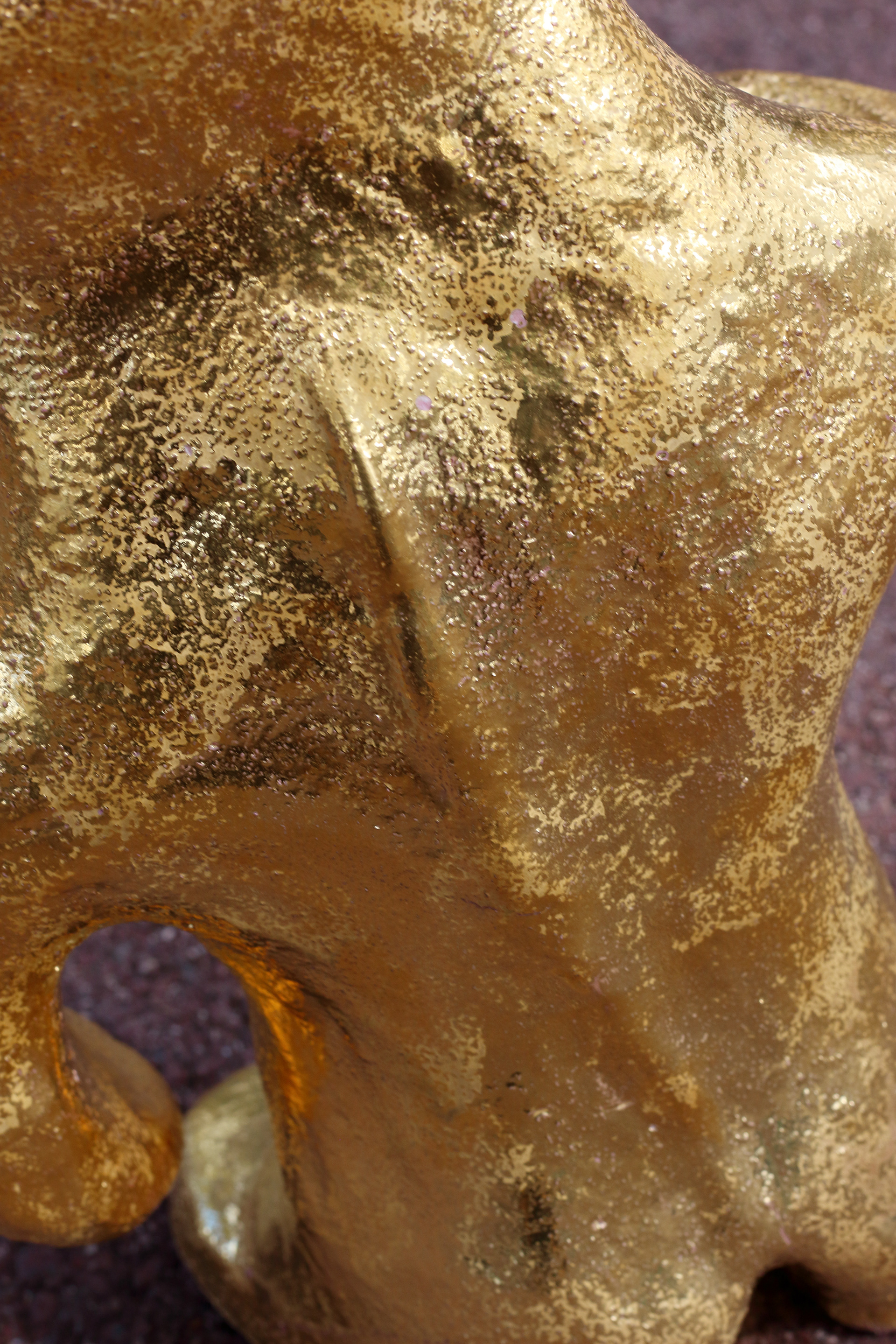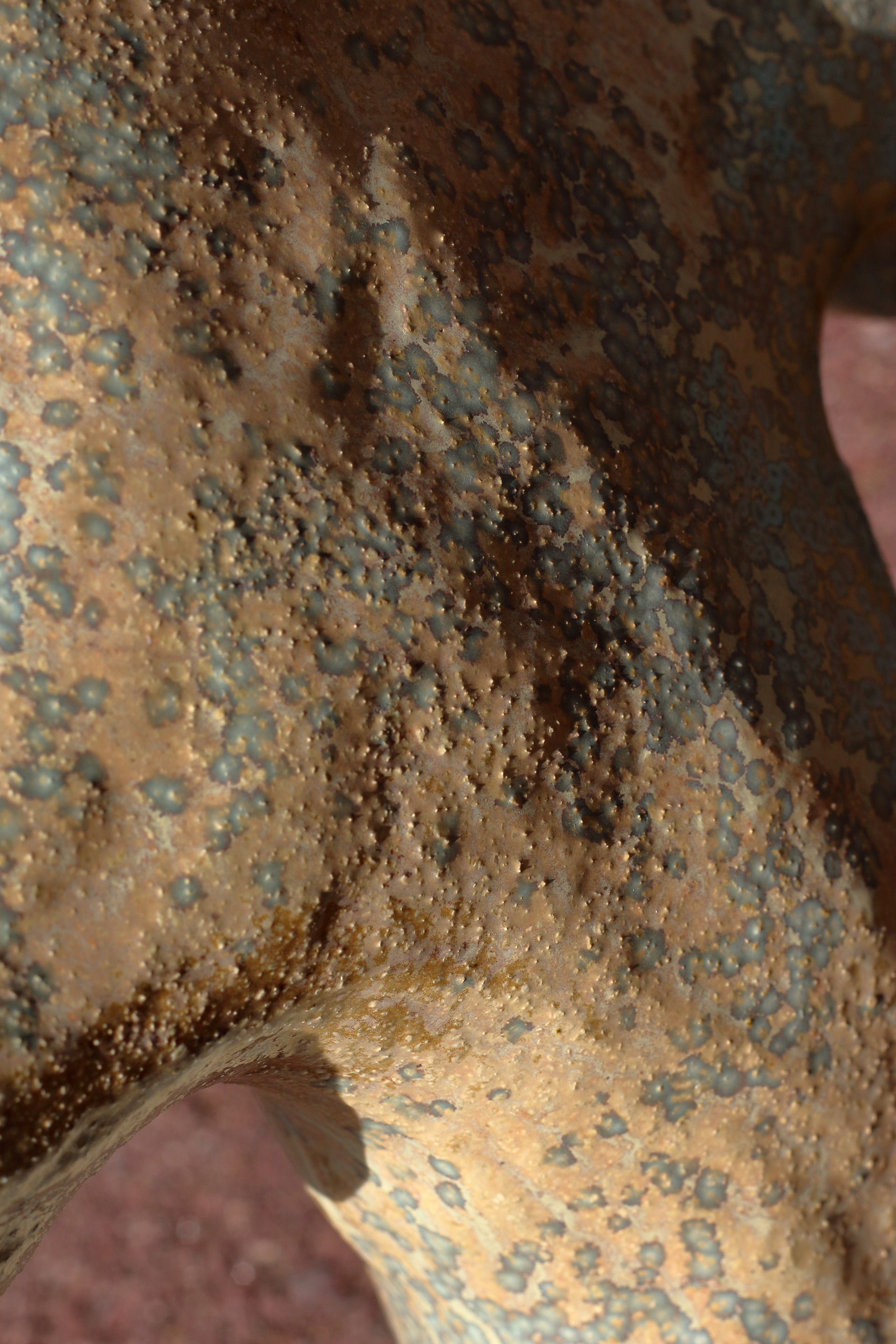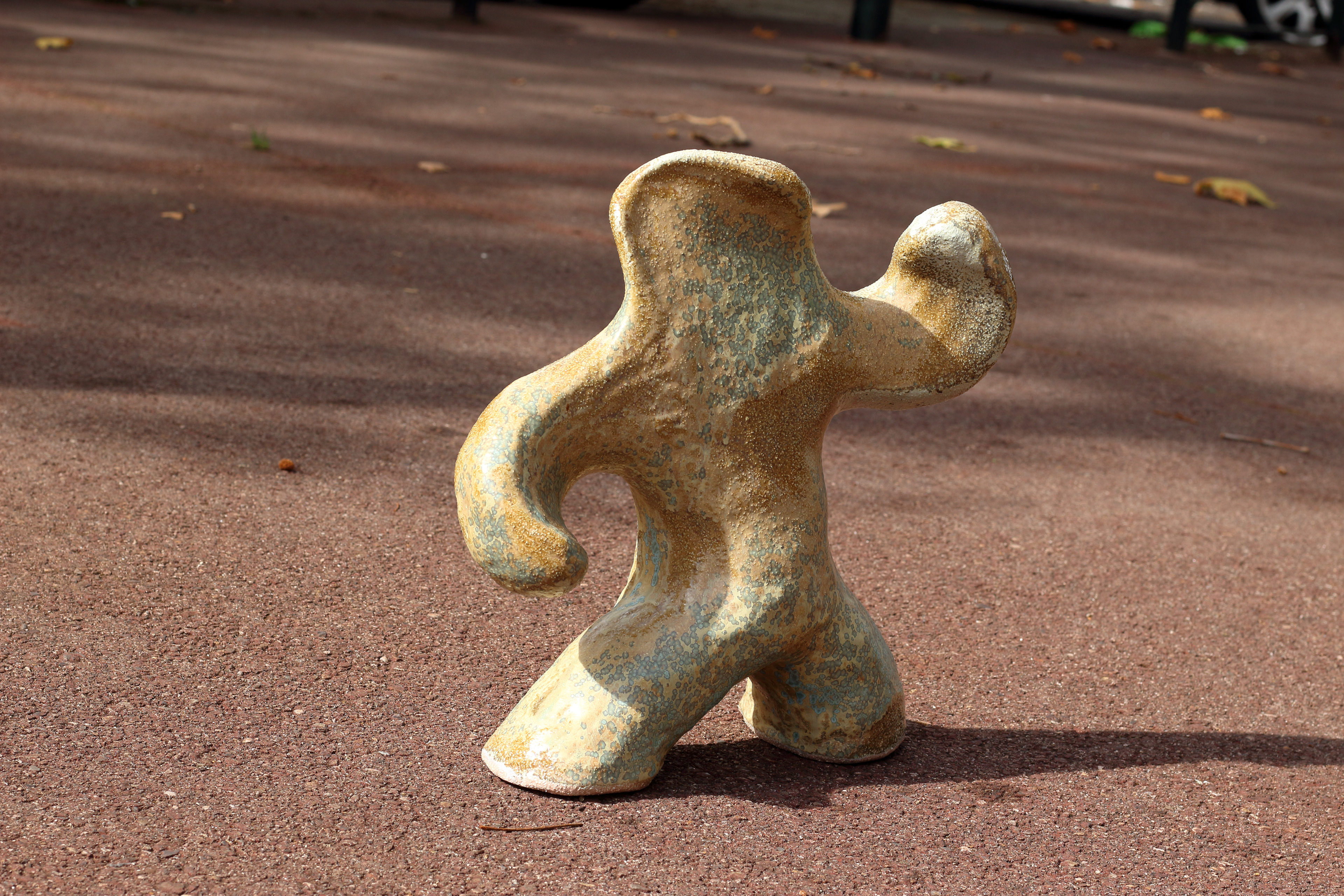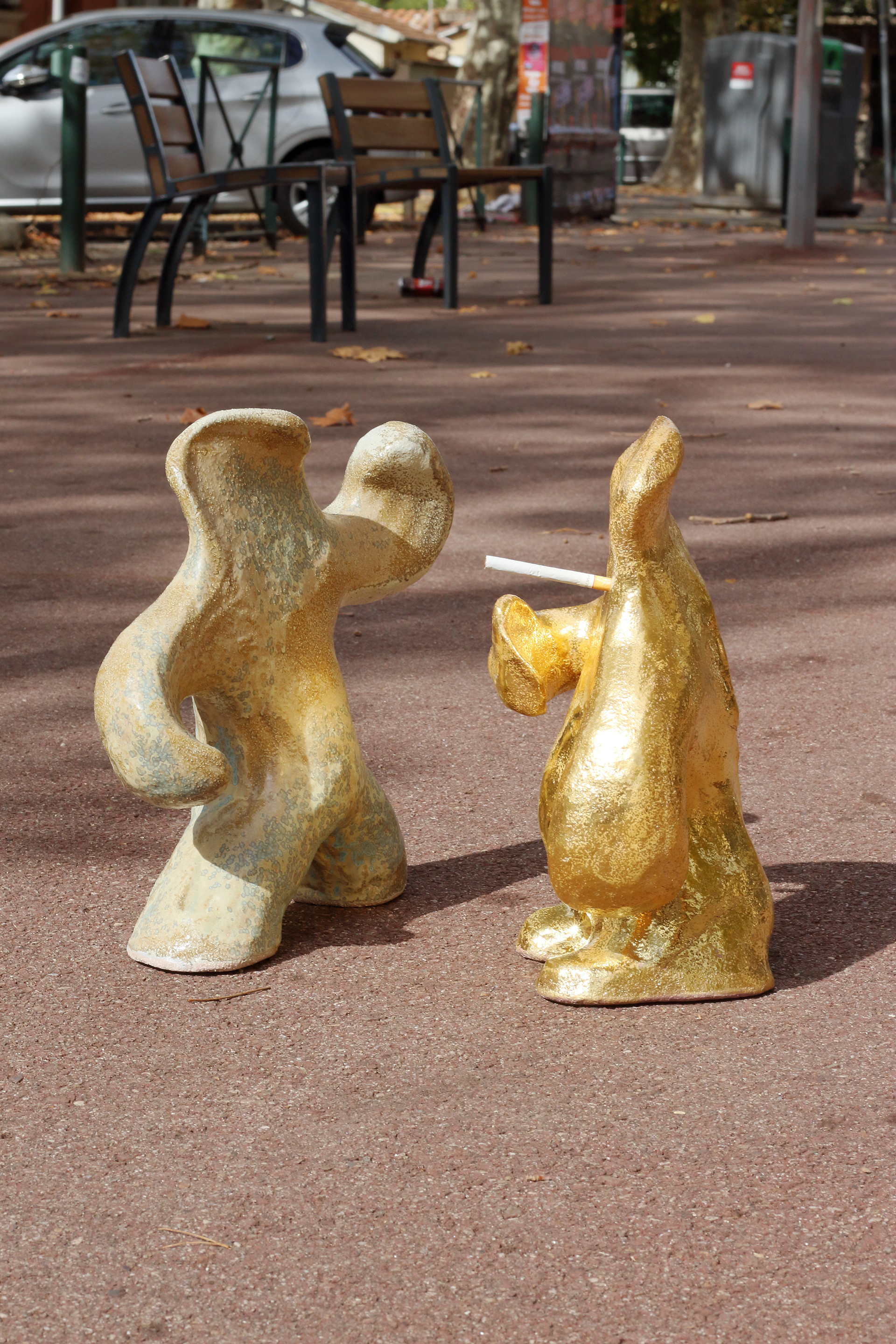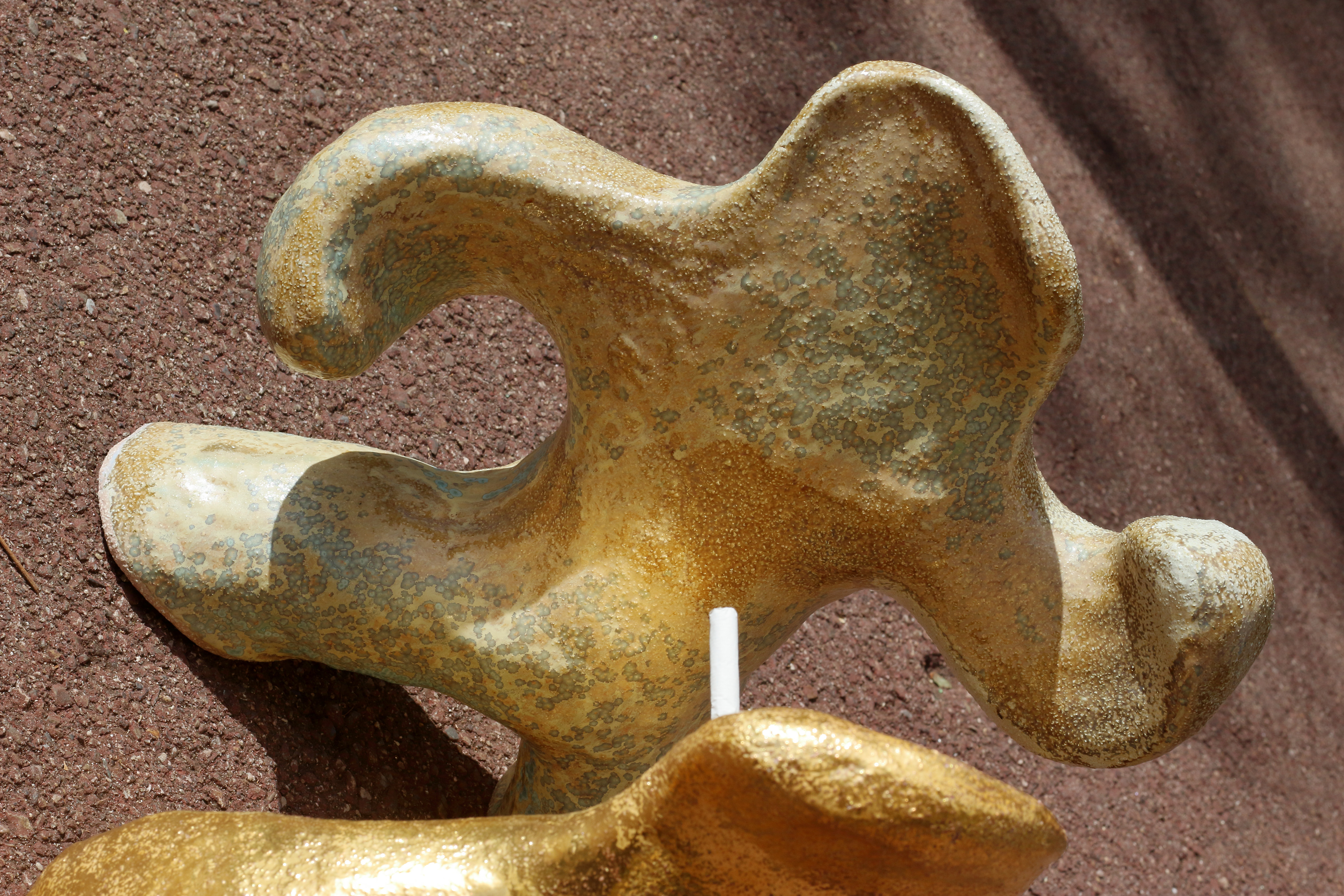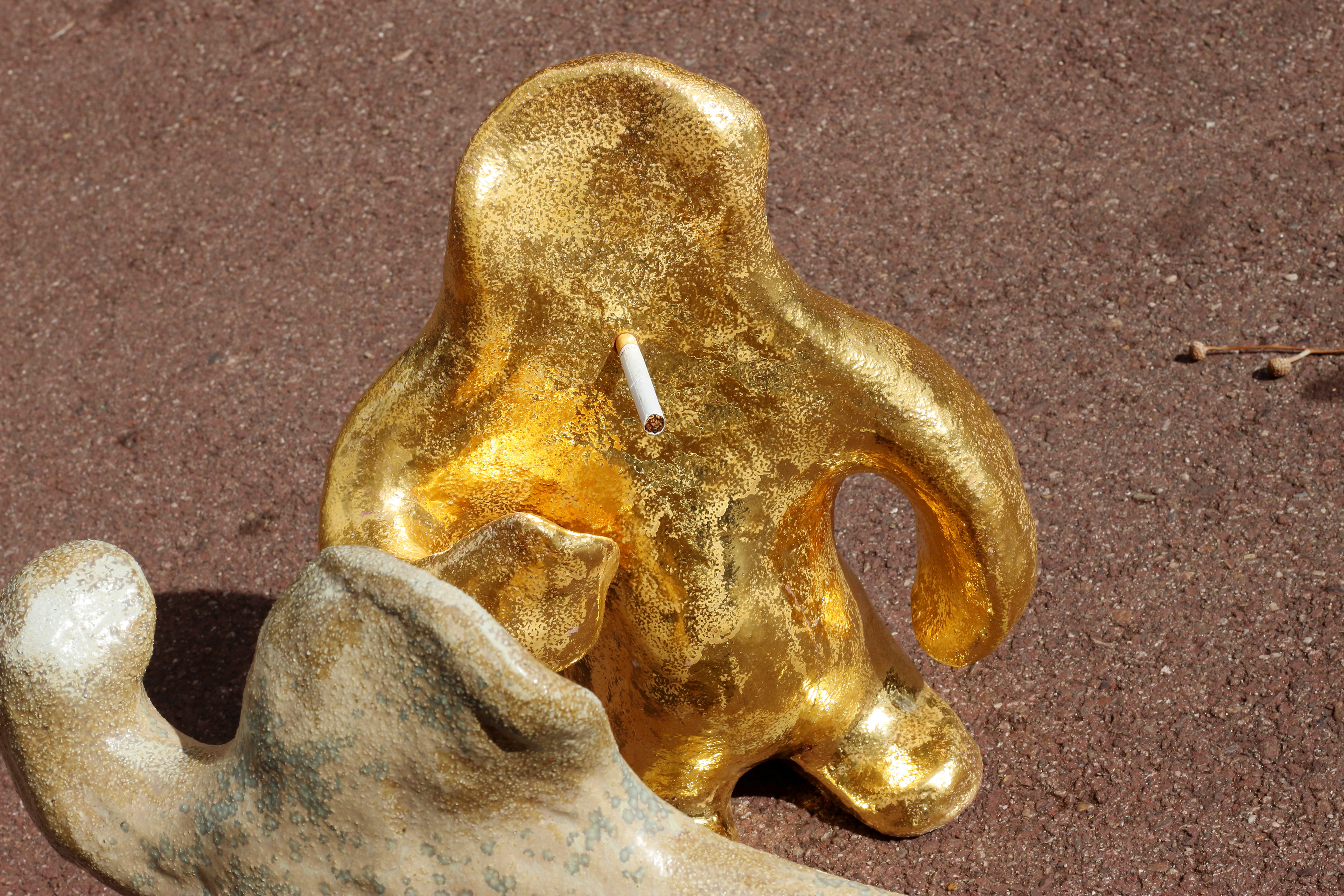 _________________________

Residence in Mash's workshop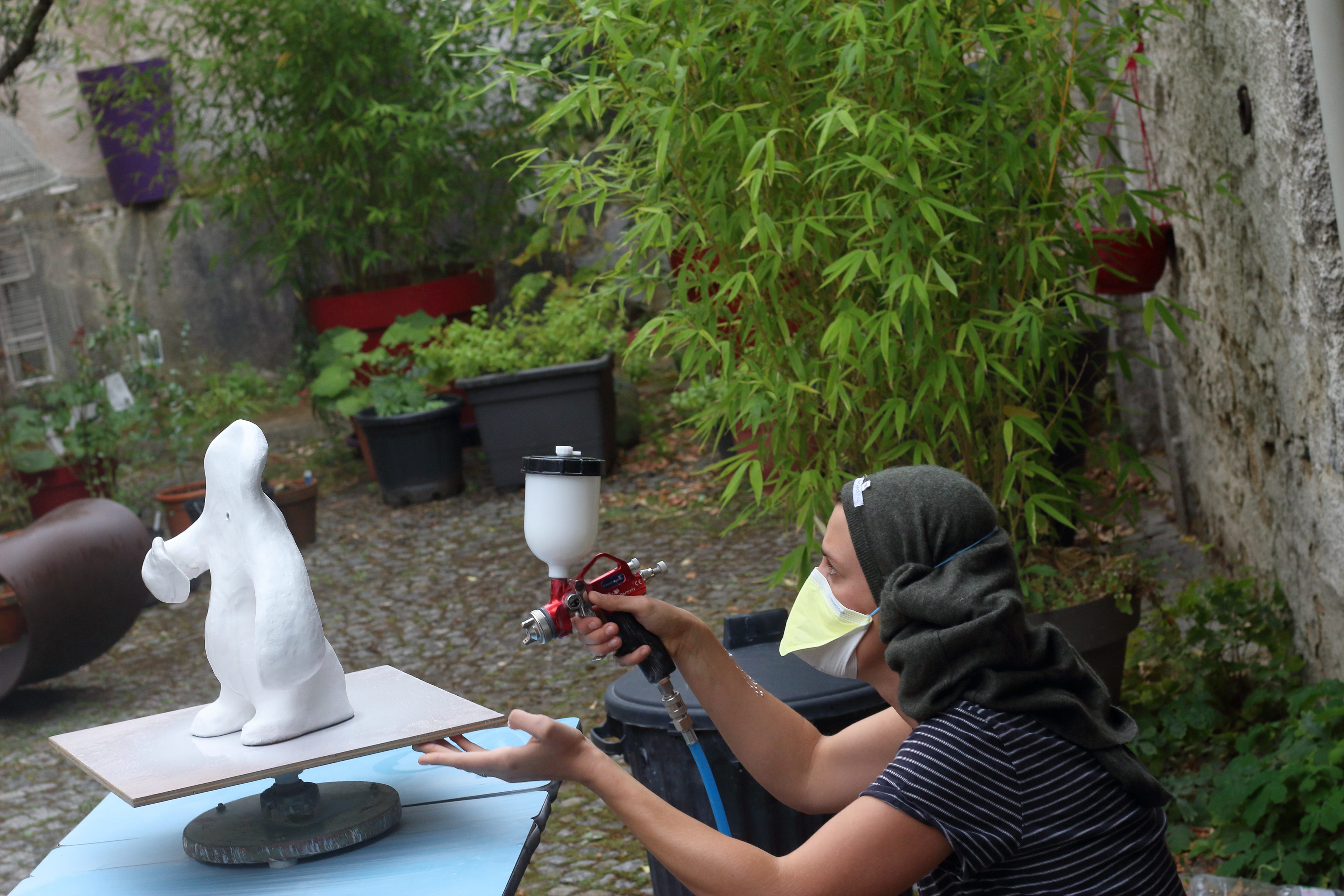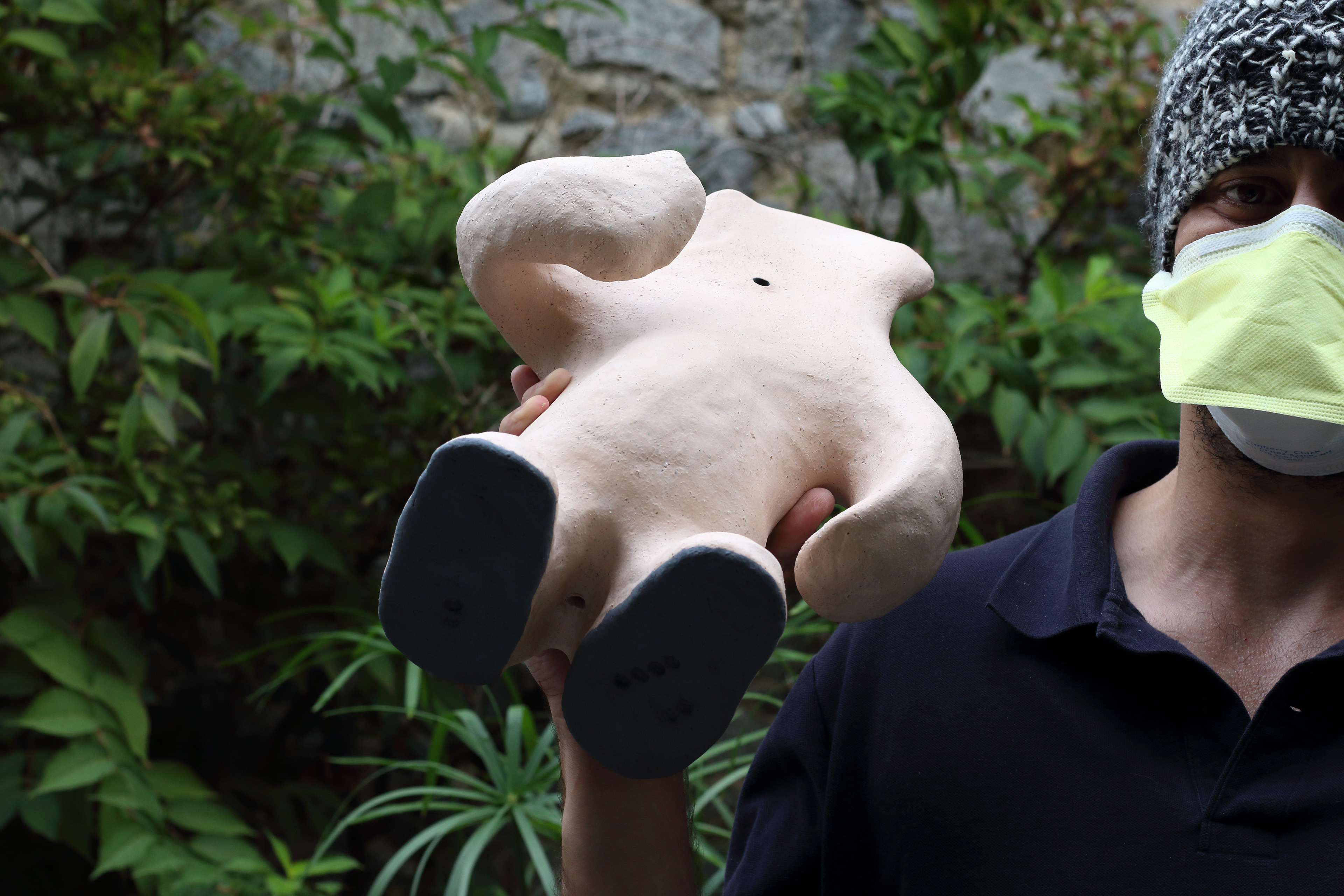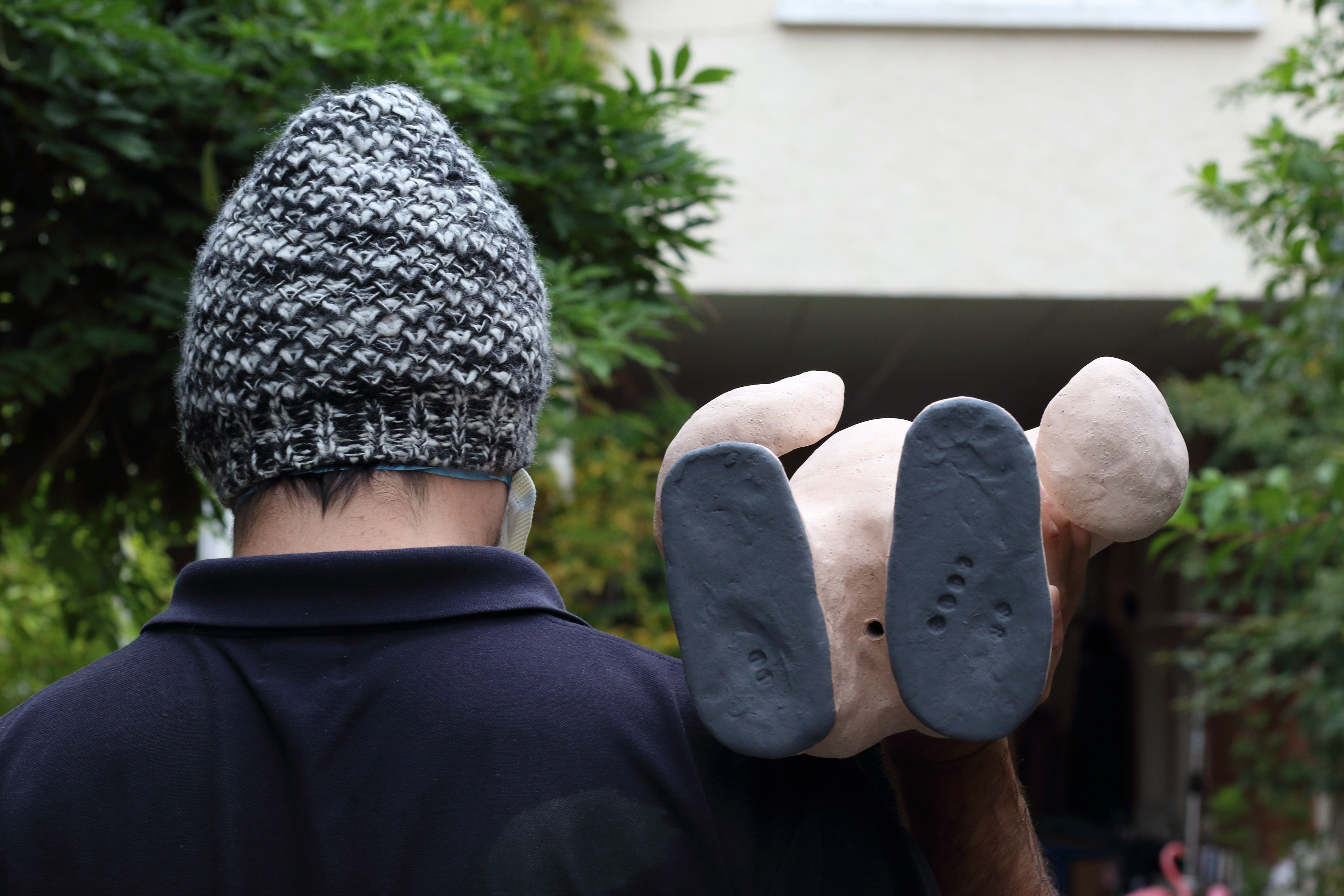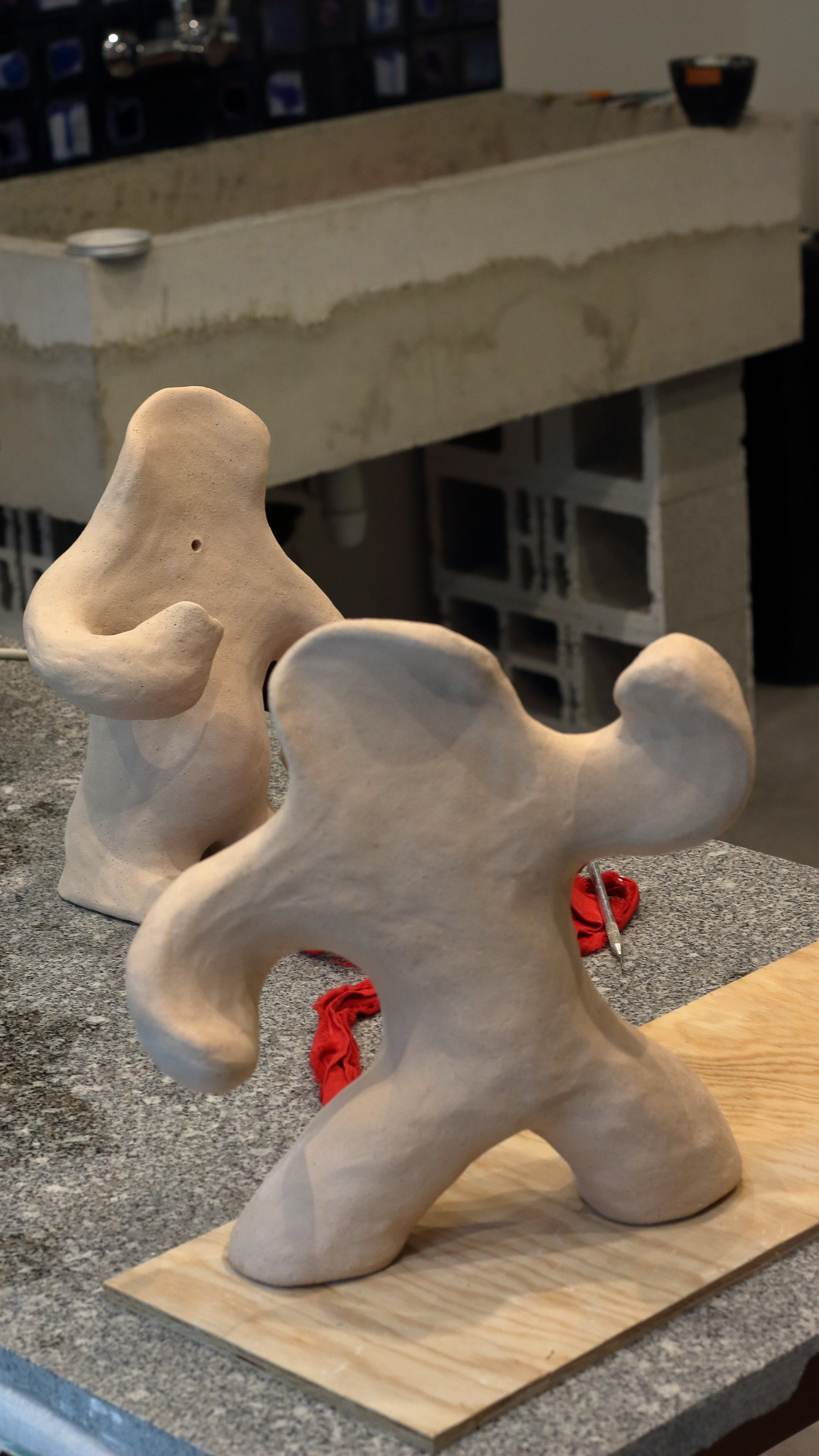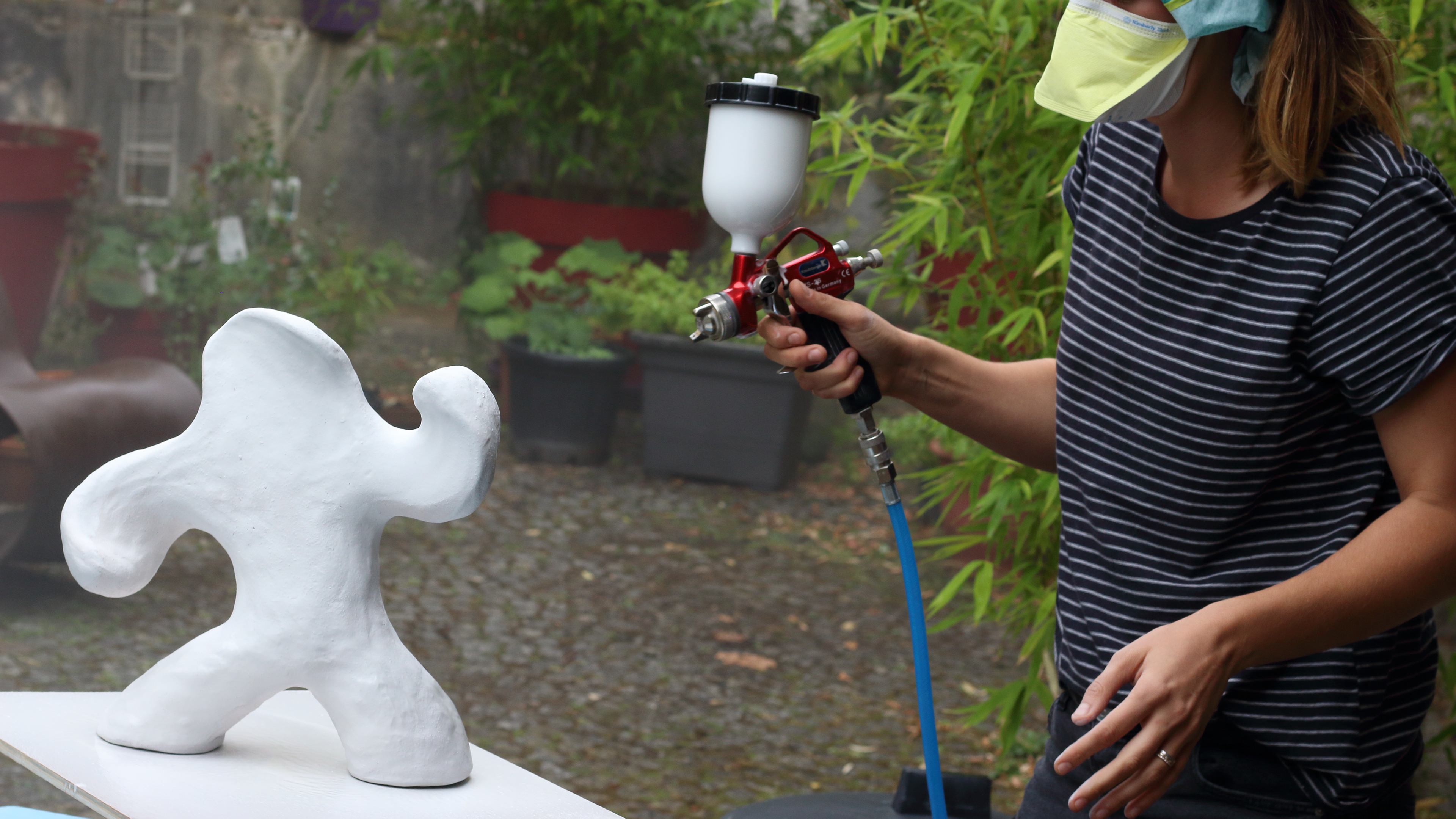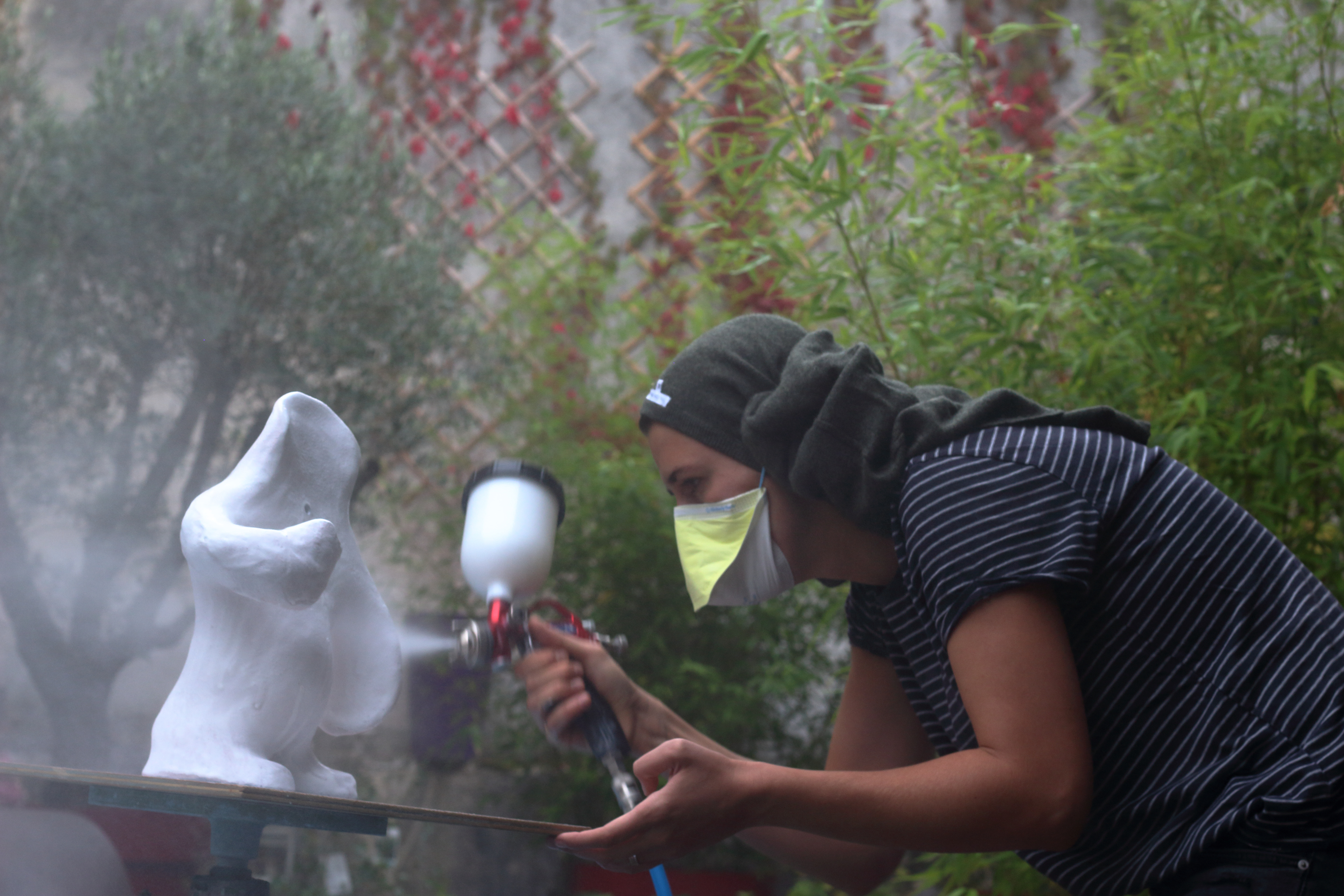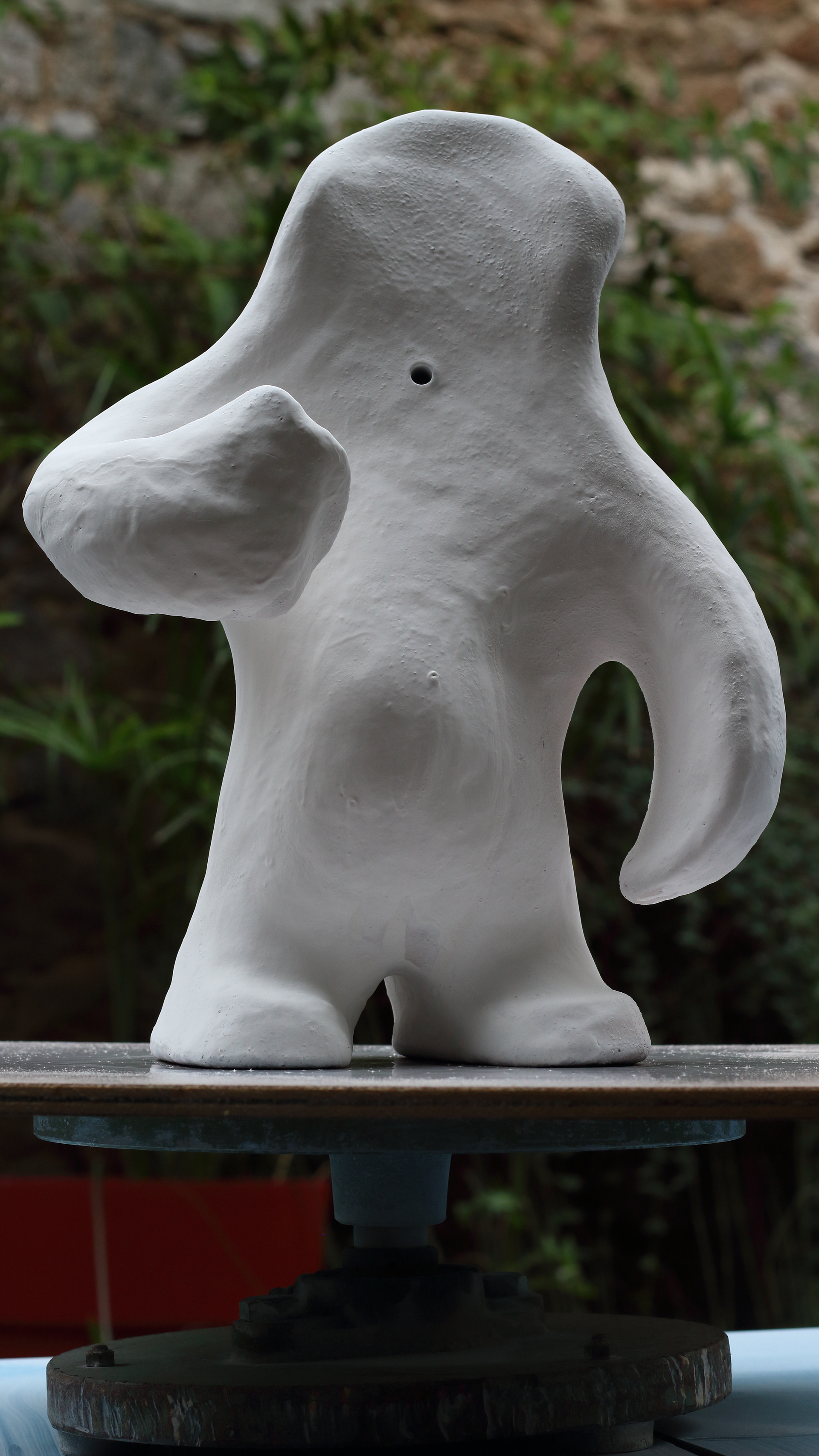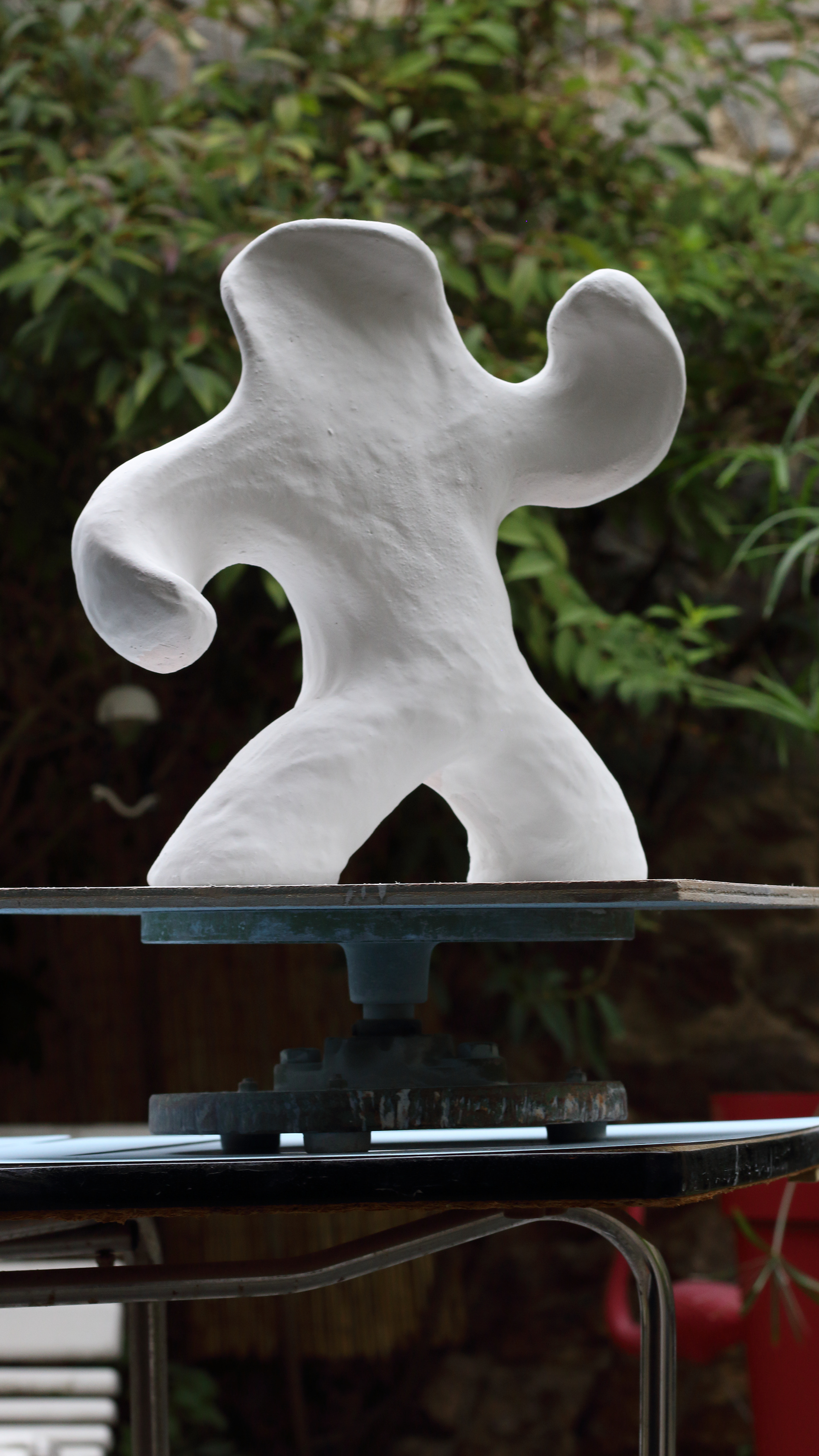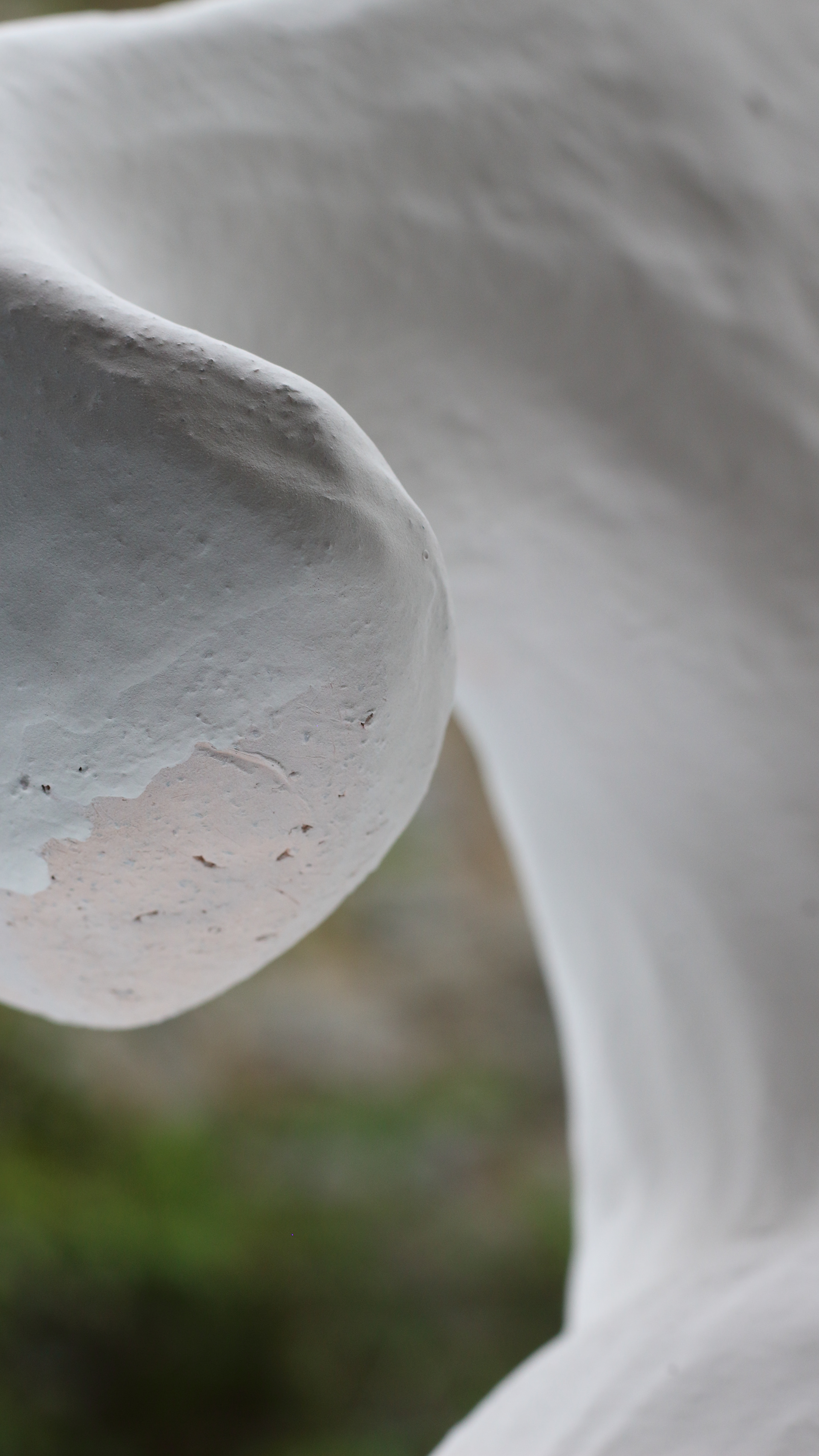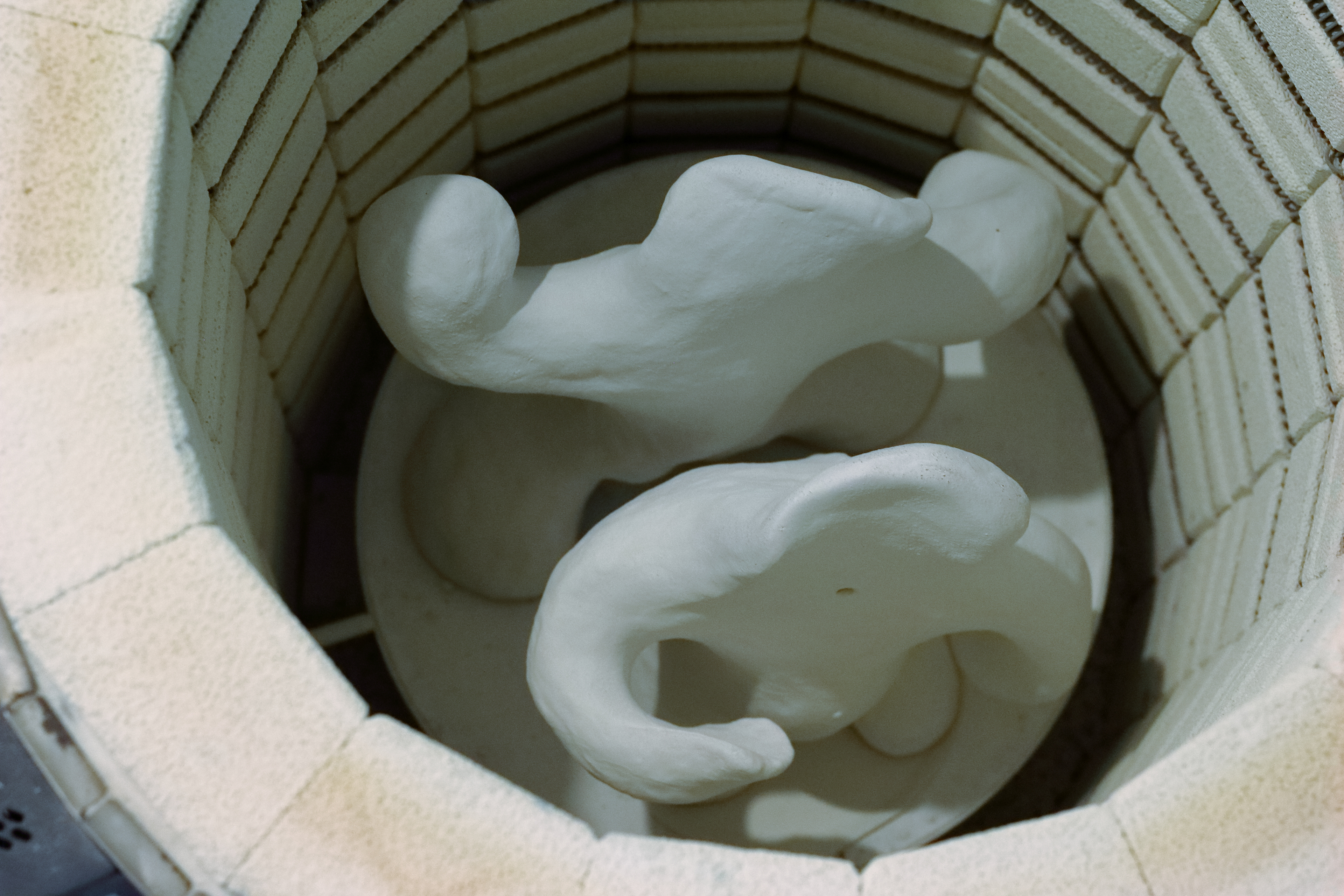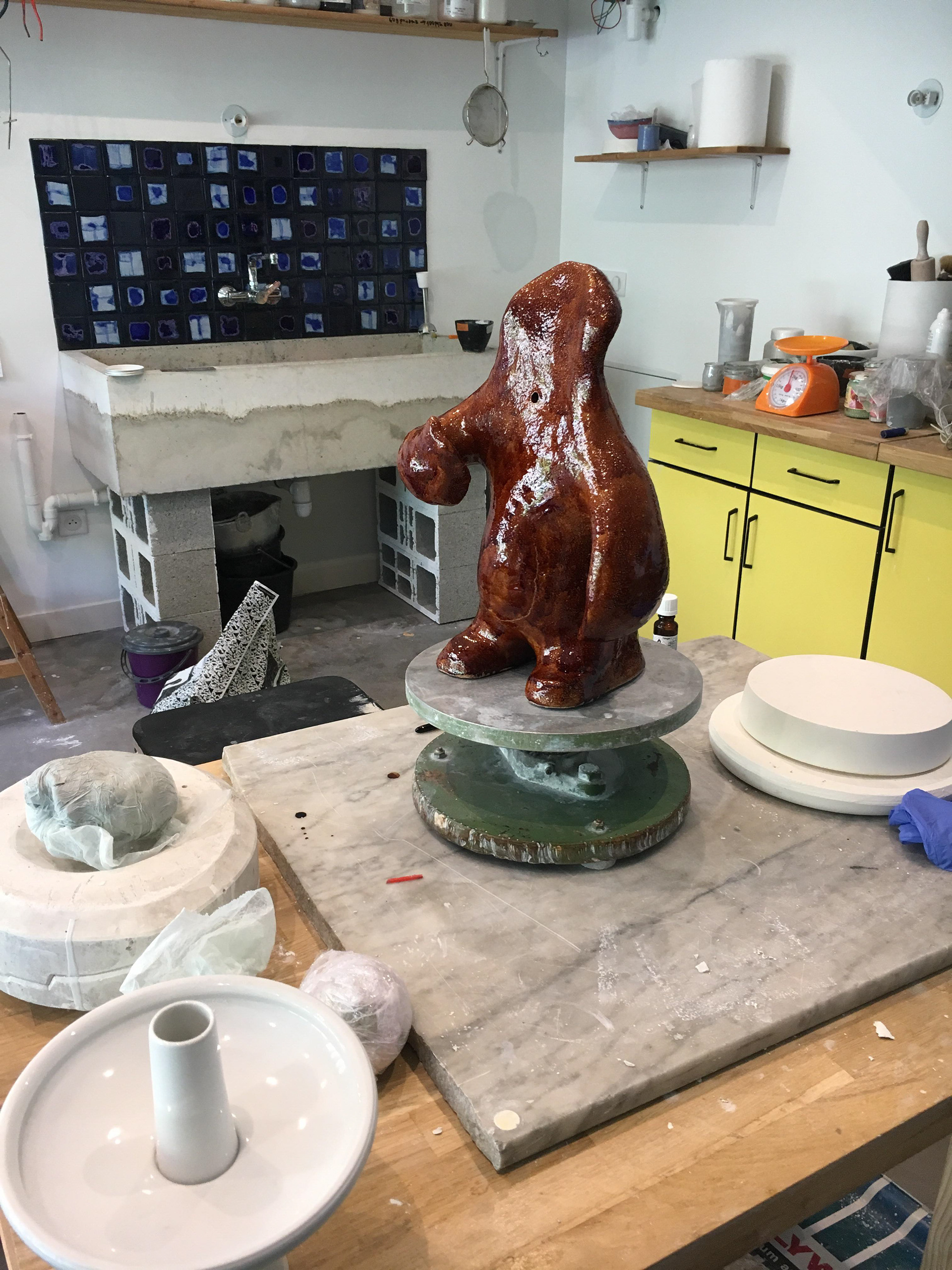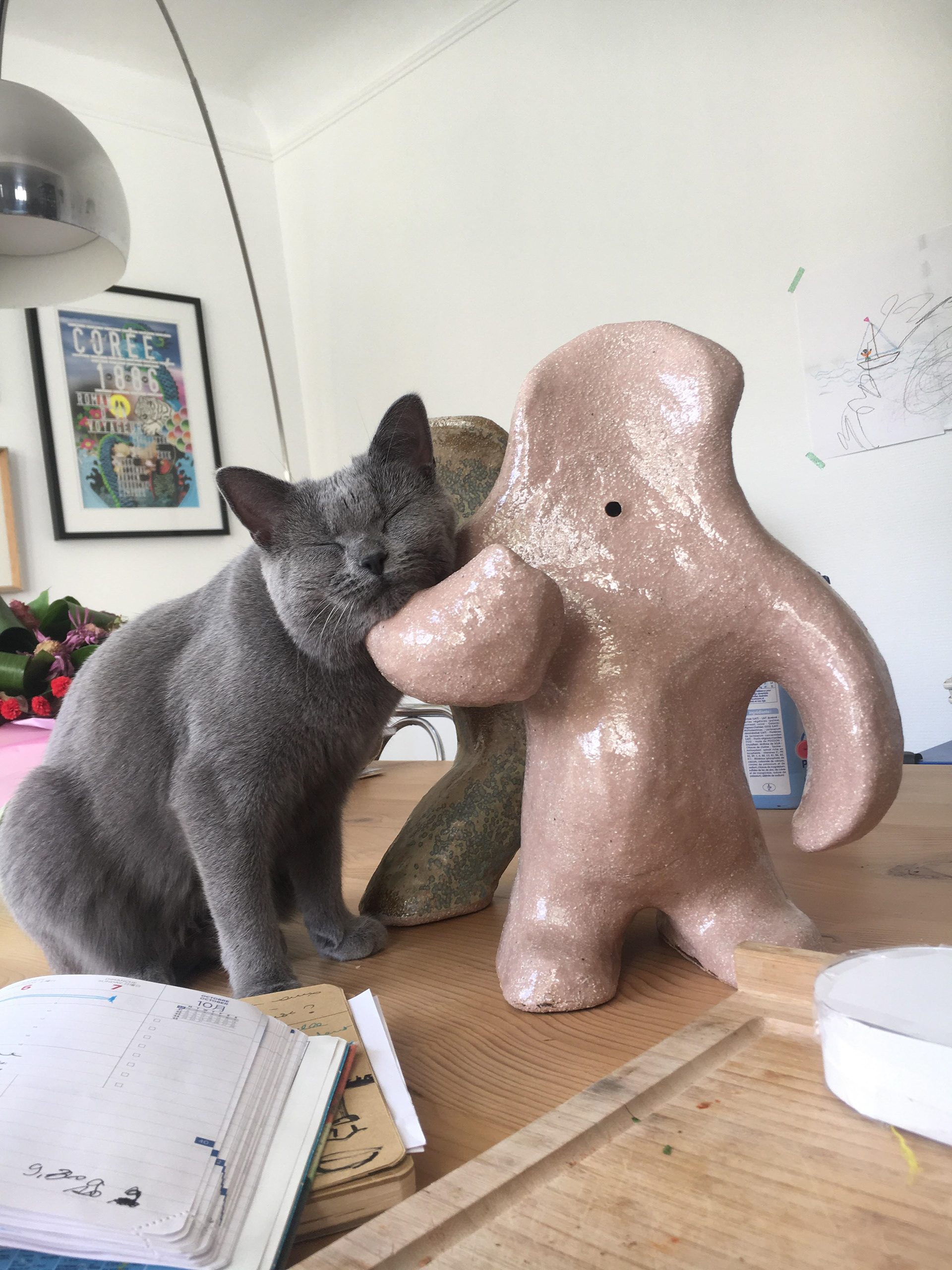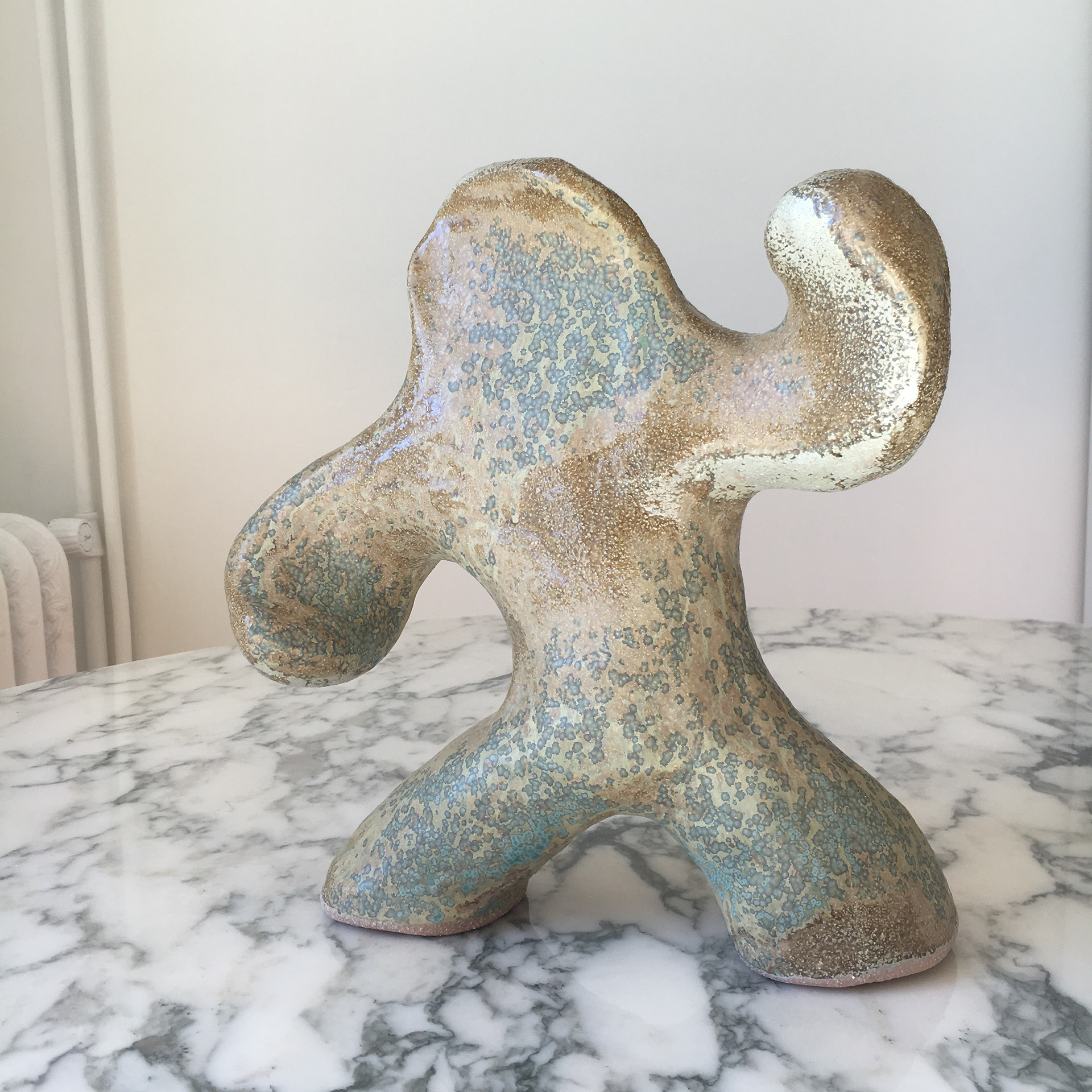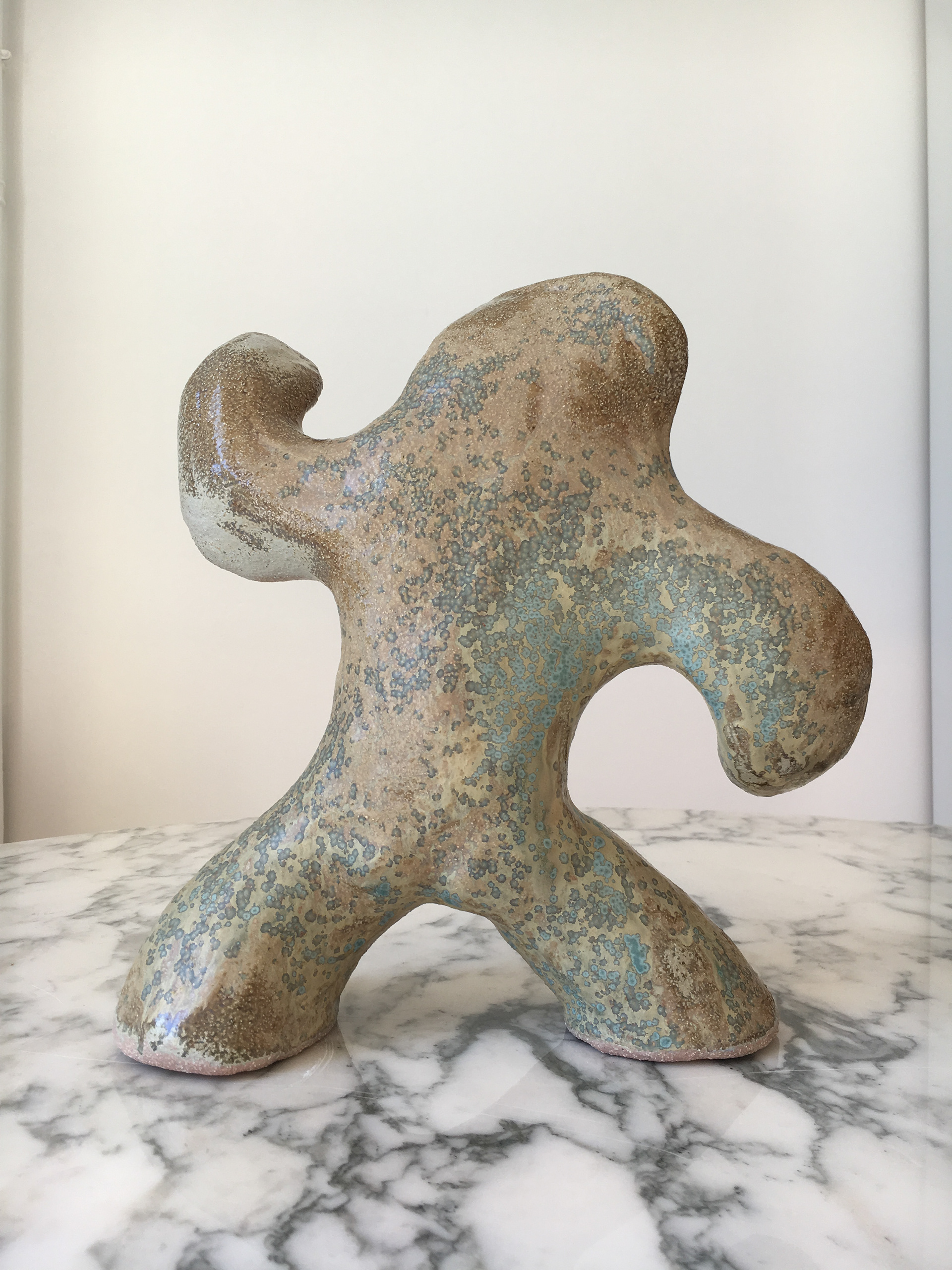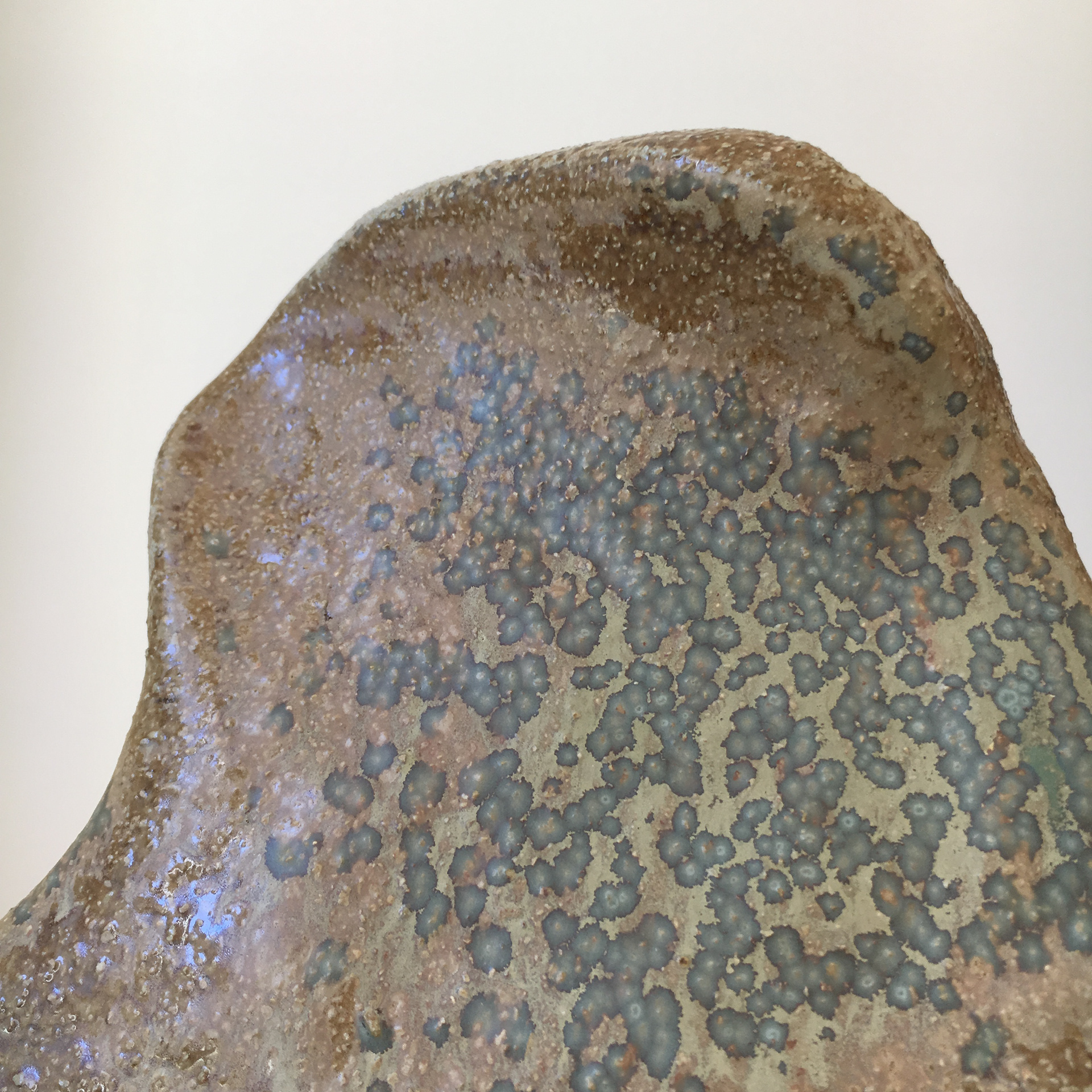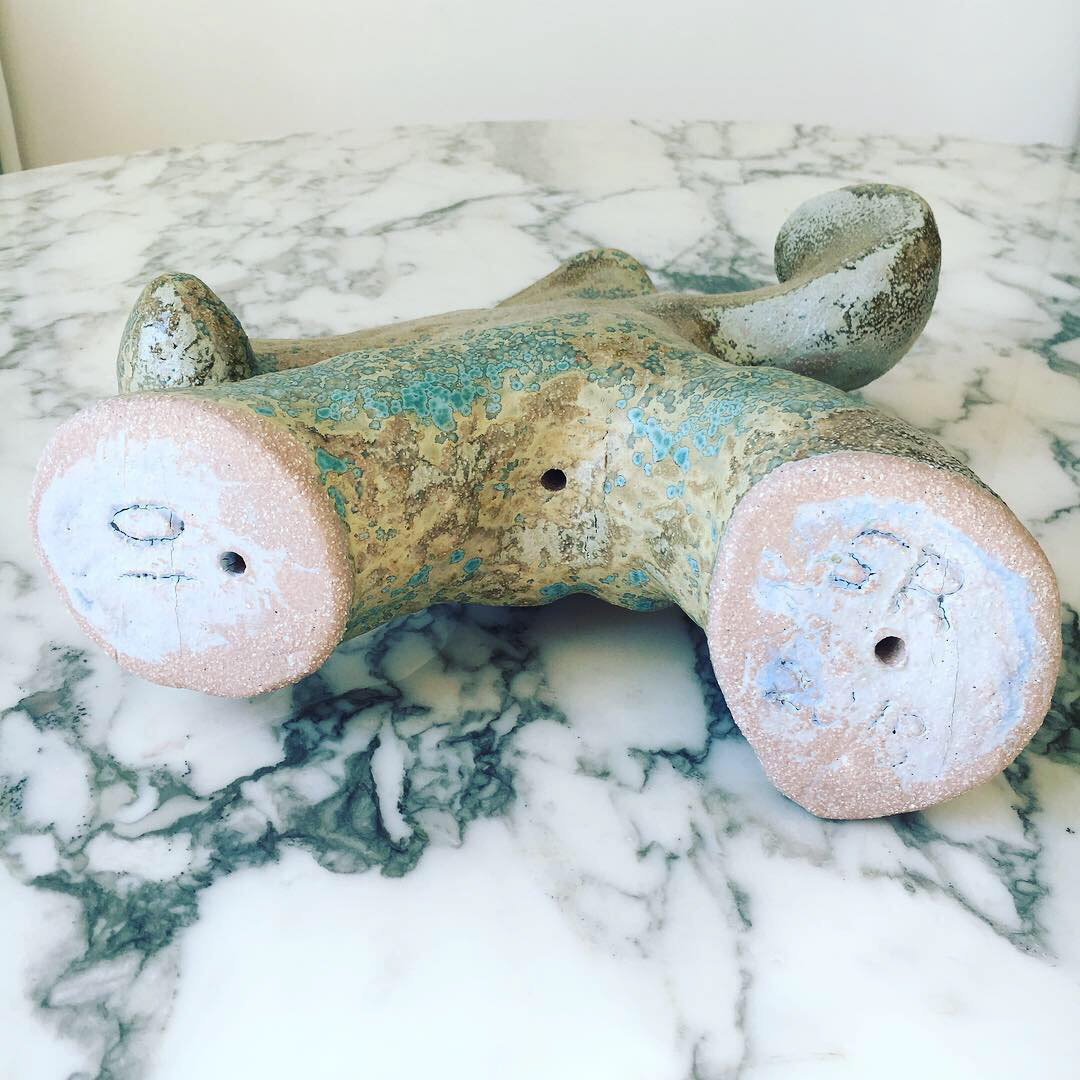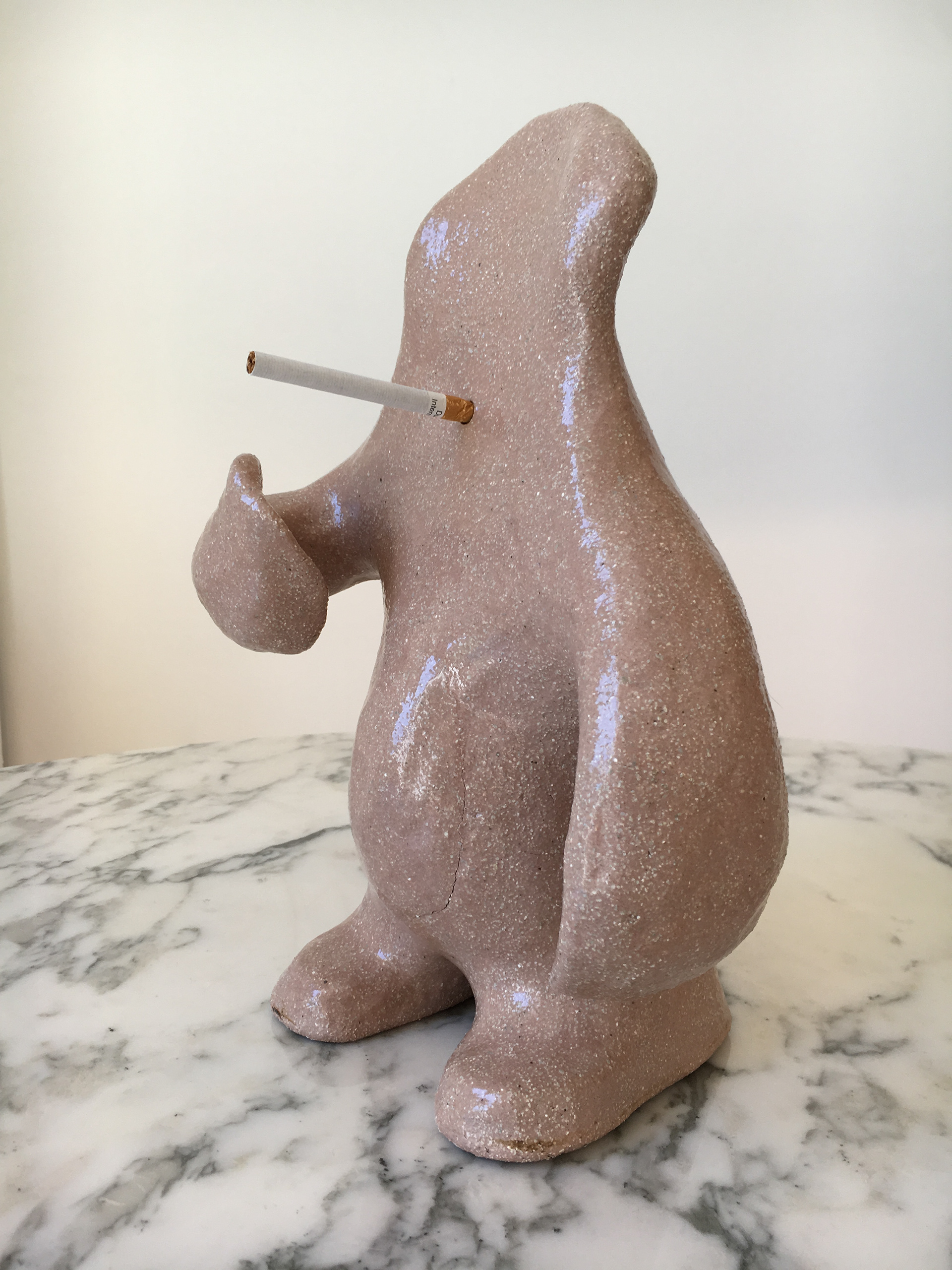 _____________

Pictures by night